5
+
EMPLOYEE'S YEARS OF EXPERIENCE
Media Creatives Design – Images
Media Creatives Design -GIFS
Not sure how to start? Contact us – No obligation for FREE! Consultations
What Our Client's Says About Us on Google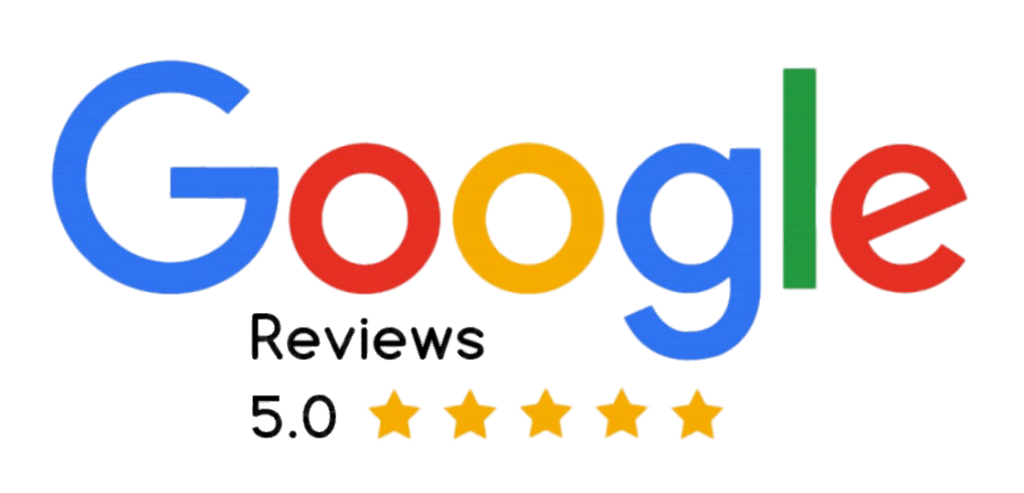 Download Our Company Profile
Fill the Information and Get FREE! Consultation!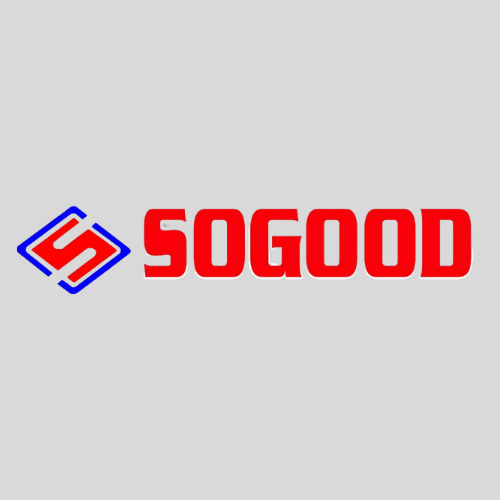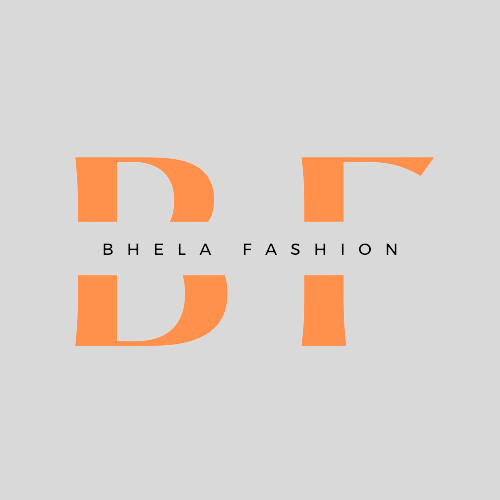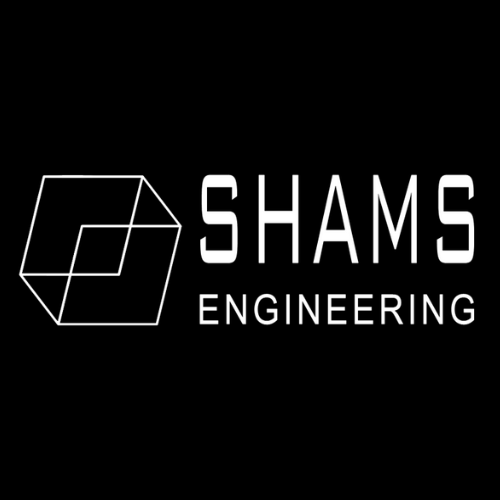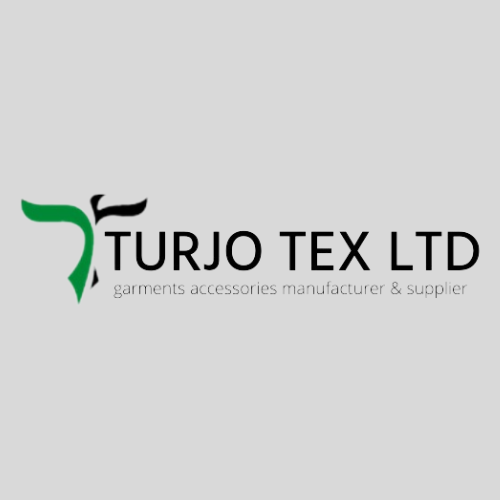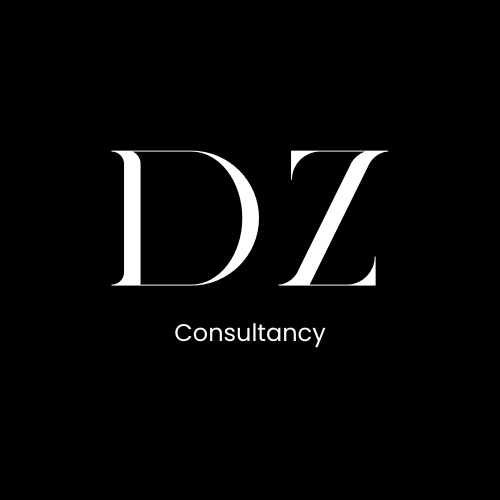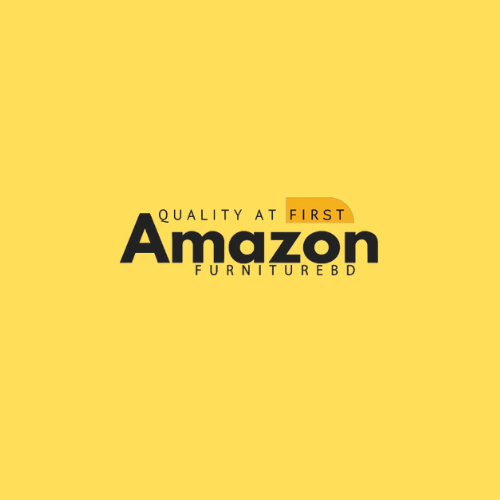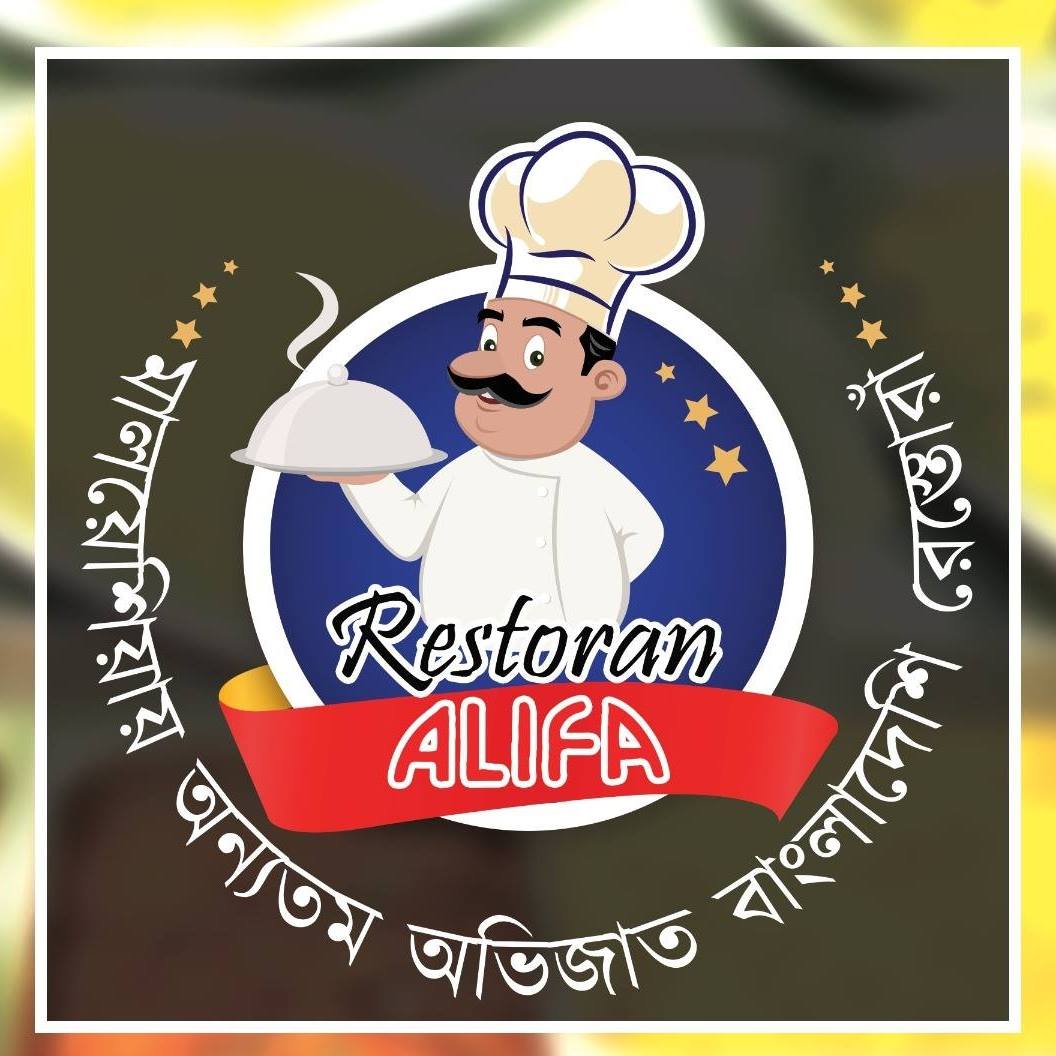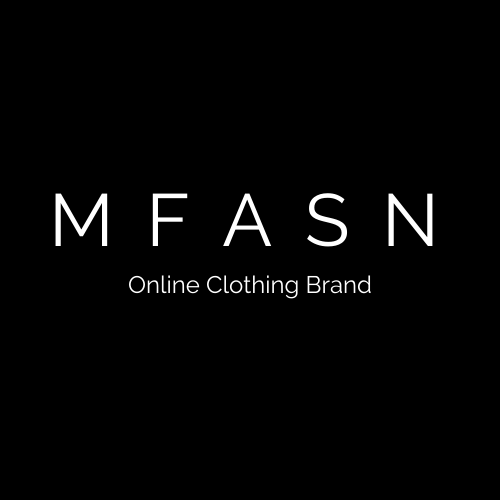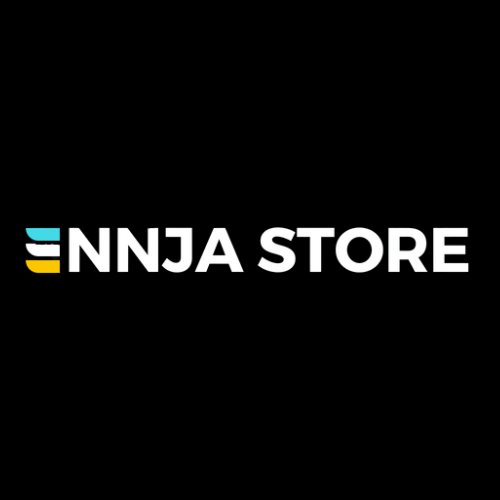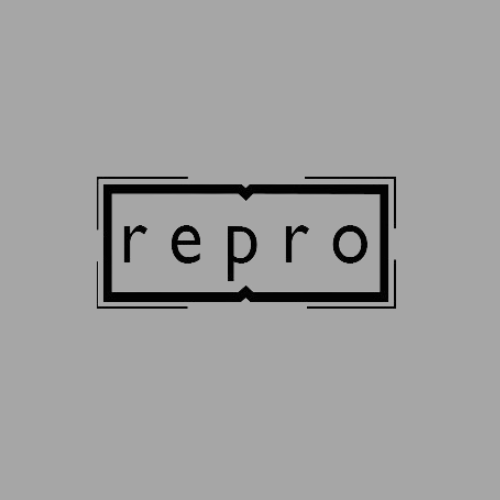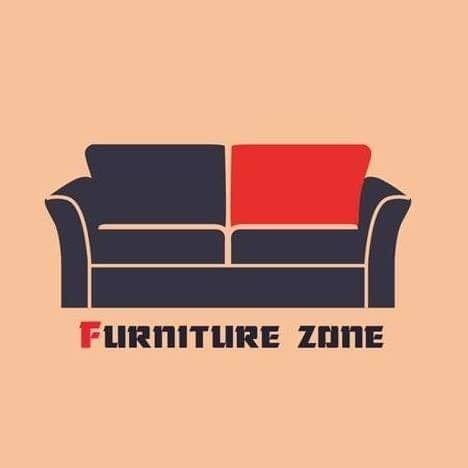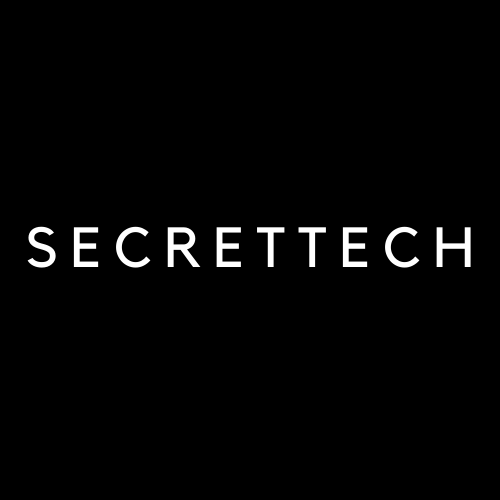 Testimonials
See what people are saying
SOFTFY TECHNOLOGIES has helped us to developed our custom design E-Commerce website and make it was live less than one month. The dedicated team worked with us to fix all the issues. We are completely satisfied and we would like to say thank you all.
Cheah Mun Wah
Managing Director, Repro Furniture

I just wanted to take this chance to thank you all at SOFTFY for your great services and all of your hard work. We contacted with them to work with one of our full stack project. The project was bit complex; however, we did a successful job together. Hope we will work together for our next projects.
Vanessa S. McLean
Project Manager, SOMAX

Thought our partnership with SOFTFY TECHNOLOGIES Pvt. Ltd. , we are having extraordinary conversion result and we just love that. Their customer services are more professional and we will certainly use their services for years than come. SOFTFY TECHNOLOGIES comes highly recommended by us.
Danny

Director, MFASN
Not sure how to start? Contact us – No obligation for FREE! Consultations