Competitive Keyword Research
We will find your competitors biting keywords on better understanding where your business need to be. We will find long tail and most buying intent keywords which will reduce the cost of biting and increase conversion. We will discover negative keywords where you do not want to invest.
The Right Ad Channels
We will analyze your potential customer to see which channel will be best served such as Google, Bing, Facebook, LinkedIn and more. This process will save tons of money for your business ads.
Better Ad Copy
We will continuously monitor your ads copy on google such as quality score (QS), click though rate (CTR) and improve farther for having better result. This process will be done by A/B testing.
Remarketing based on GEO Targeting
Remarketing is the best way to increase conversion for cheaper price. If you do not retarget your audience, you may lose money unnecessarily. Google ad remarketing can drive better ROI where you target people who recently visited your website. SOFTFY is well known for its remarketing ads.
Bid Management
Bid management is the best way to maximize conversion by paying lower cost. Our Google Ads team is experienced and expert enough to handle this critical matter to maximize output.
A human Connection
SOFTFY will offer you a dedicated project manager who will send advance reporting on your business campaign.

Target competitor's traffic
Identify keywords & negative keywords
Advance reporting
Smart A/B Testing
Click bit optimization
Remarketing
Low cost but maximize conversion
Conversion rate optimization
Not sure how to start? Contact us – No obligation for FREE! Consultations
Let's Book an Appointment on Google Calendar
Let's have a FREE! Consultation over Zoom or Google Meeting.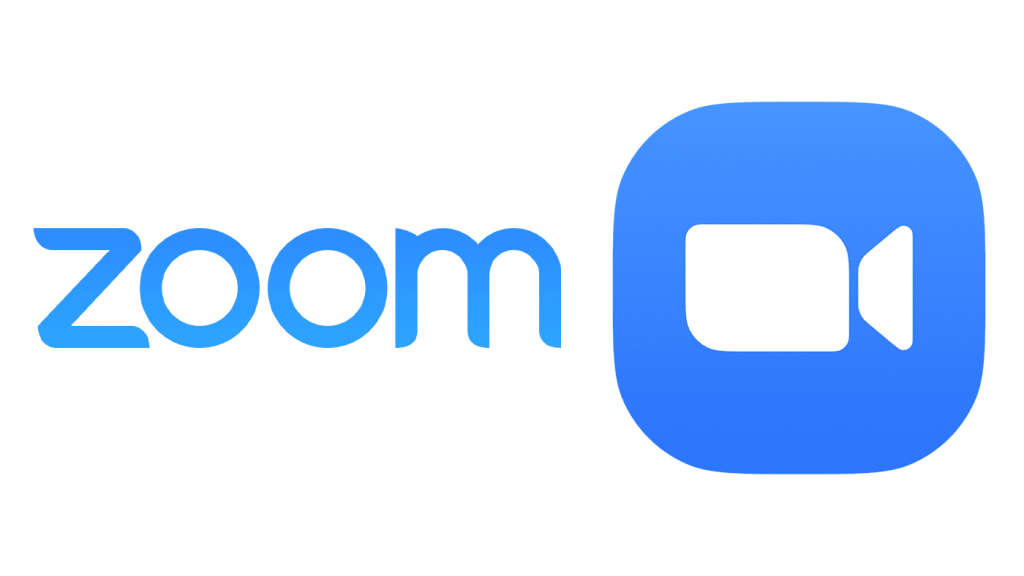 Examples of Successful Campaigns !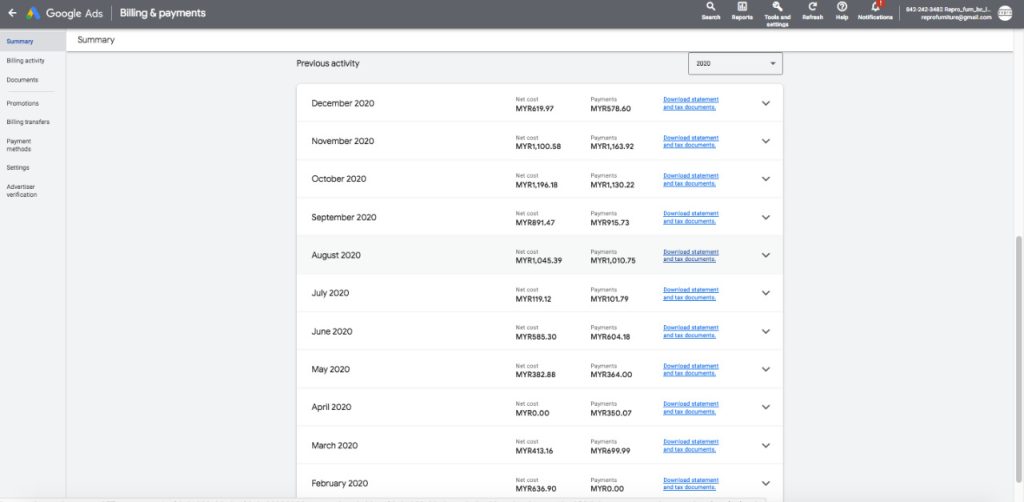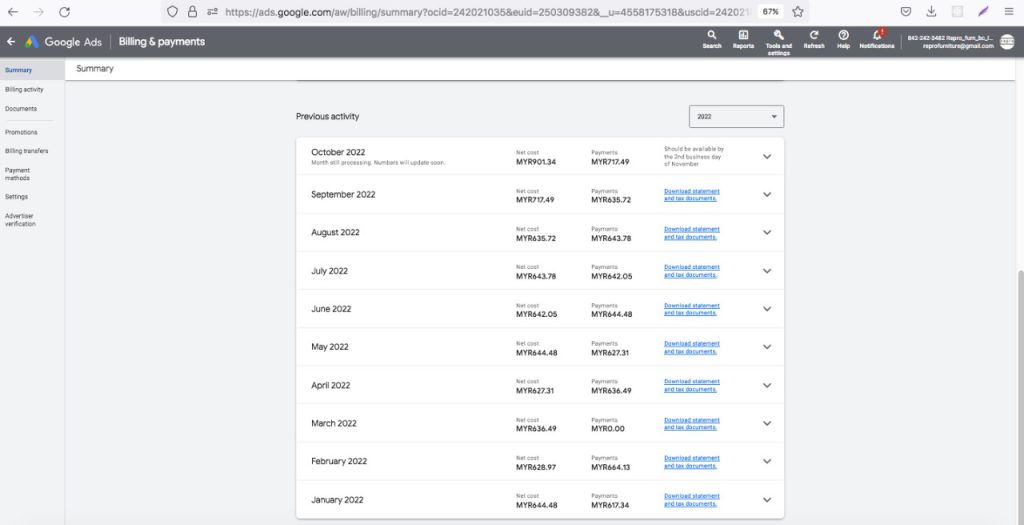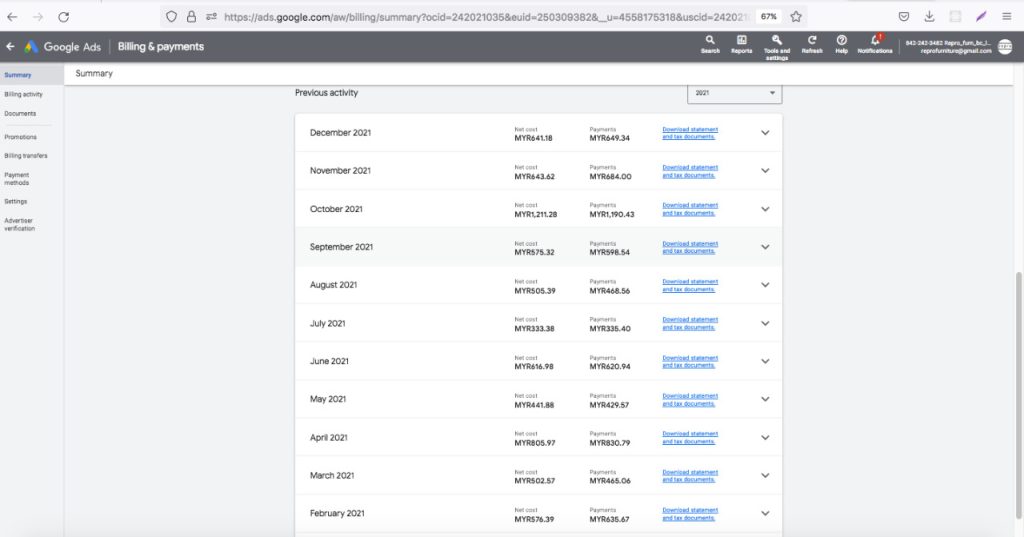 How We Do the Magic
These are the easy 4 steps, how our projects done.
Not sure how to start? Contact us – No obligation for FREE! Consultations
What Our Client's Says About Us on Google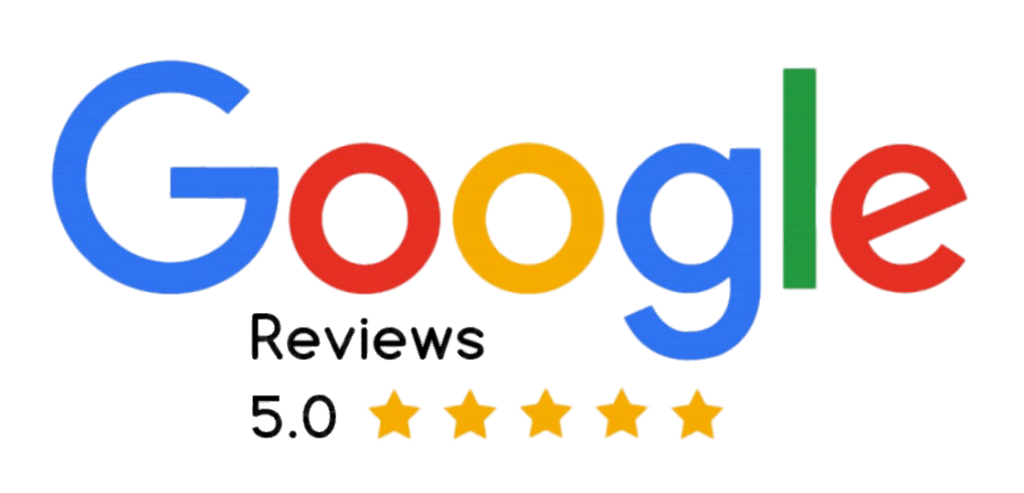 Fill the Information and Get FREE! Consultation!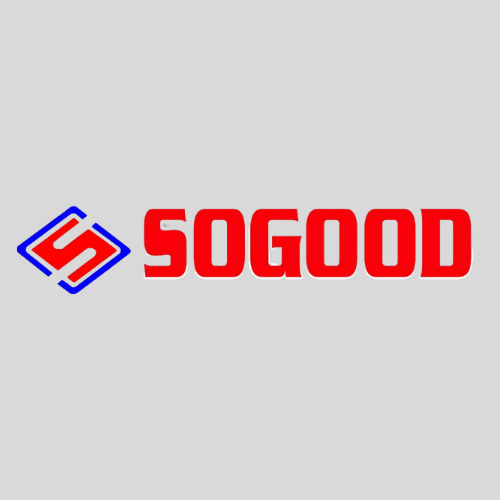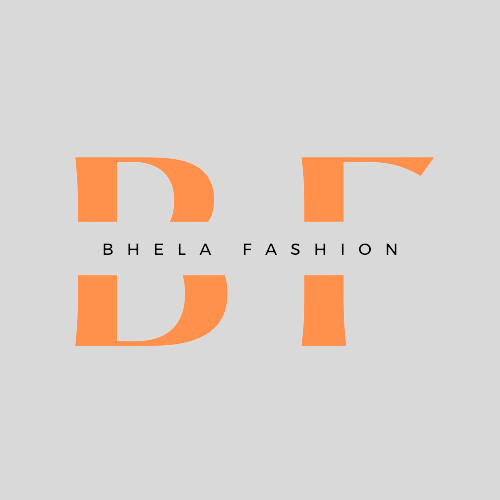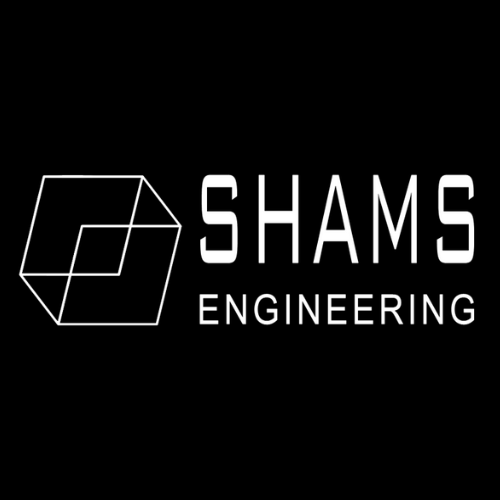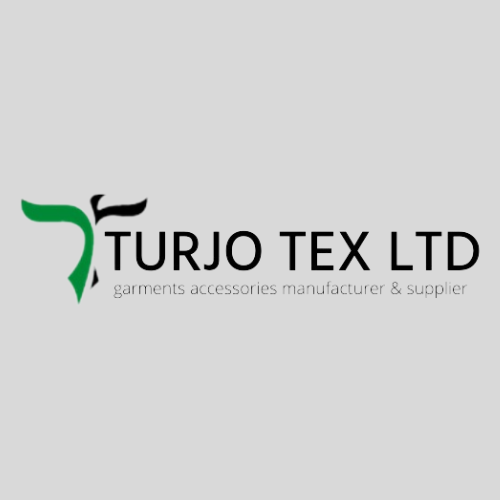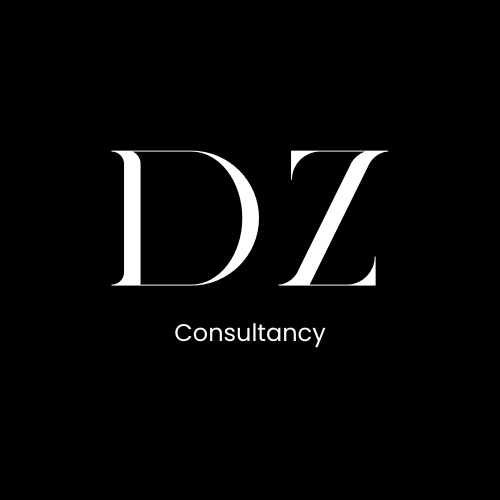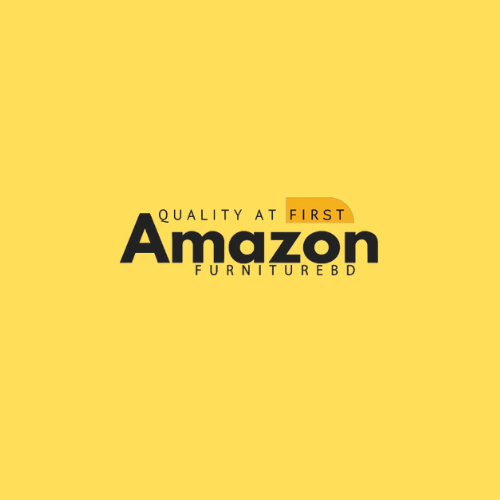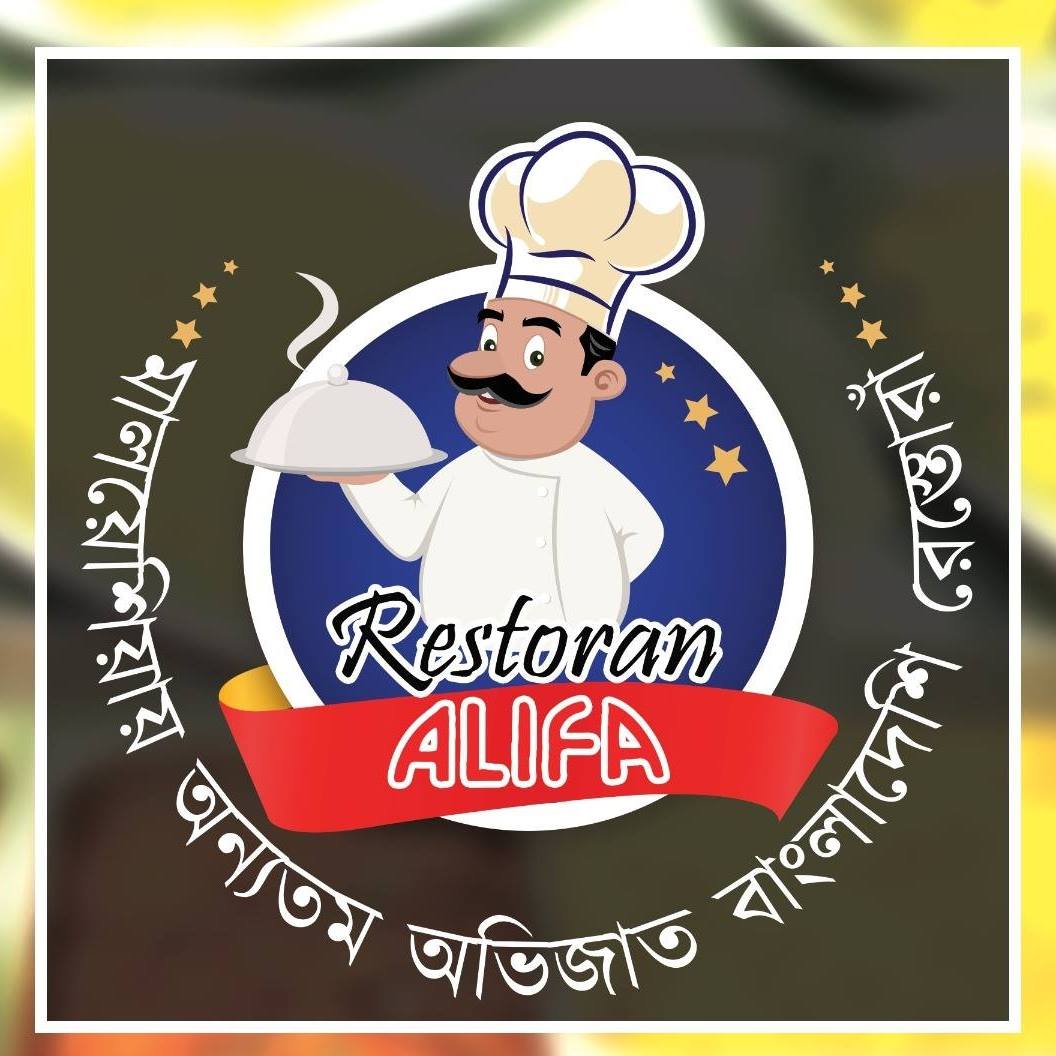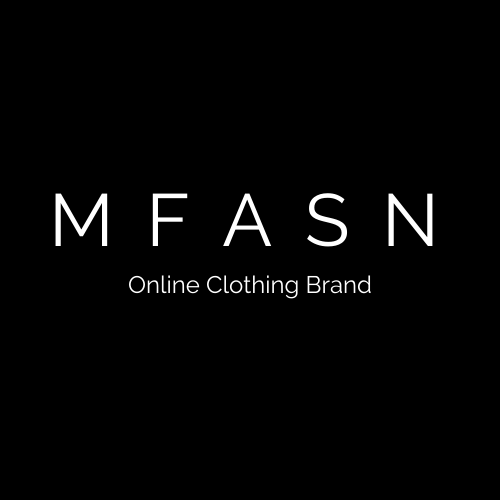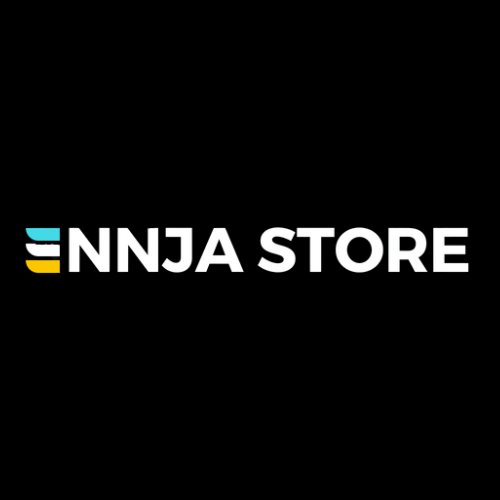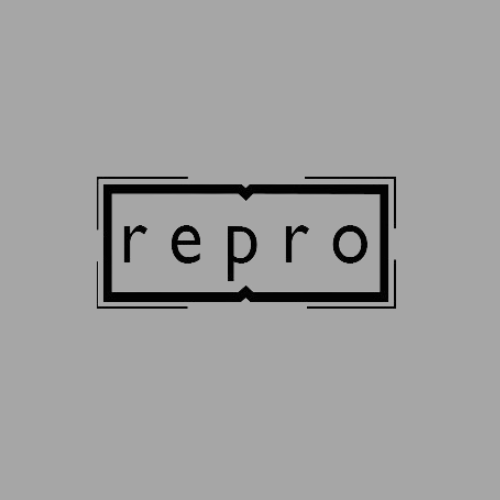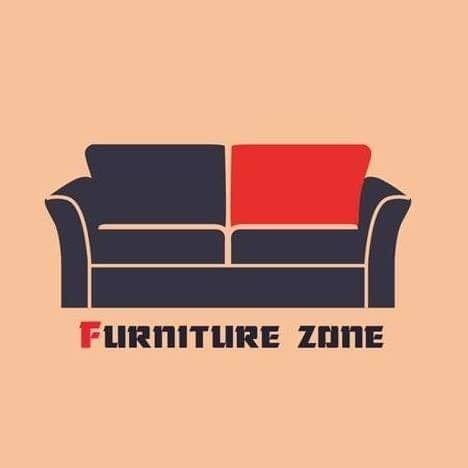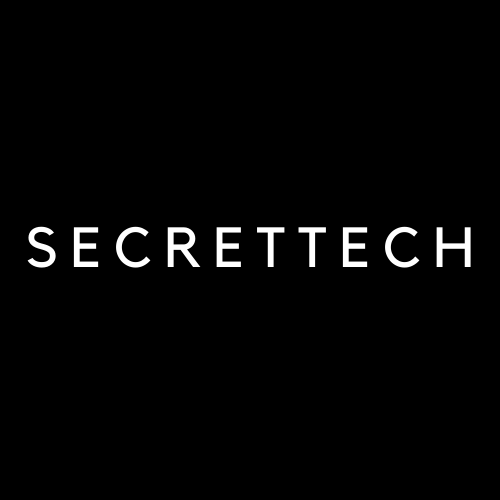 Testimonials
See what people are saying
SOFTFY TECHNOLOGIES has helped us to developed our custom design E-Commerce website and make it was live less than one month. The dedicated team worked with us to fix all the issues. We are completely satisfied and we would like to say thank you all.
Cheah Mun Wah
Managing Director, Repro Furniture

I just wanted to take this chance to thank you all at SOFTFY for your great services and all of your hard work. We contacted with them to work with one of our full stack project. The project was bit complex; however, we did a successful job together. Hope we will work together for our next projects.
Vanessa S. McLean
Project Manager, SOMAX

Thought our partnership with SOFTFY TECHNOLOGIES Pvt. Ltd. , we are having extraordinary conversion result and we just love that. Their customer services are more professional and we will certainly use their services for years than come. SOFTFY TECHNOLOGIES comes highly recommended by us.
Danny

Director, MFASN
Not sure how to start? Contact us – No obligation for FREE! Consultations